Welcome to Recla metals in Durango, Colorado
A steel service center specializing in a diverse array of structural and architectural building materials, with locations in Montrose, Durango, and Clifton, Colorado. 
Contact Our Durango Location Directly: (970) 375-6330
Visit Us: 33399 E Hwy 160 | Durango CO, 81301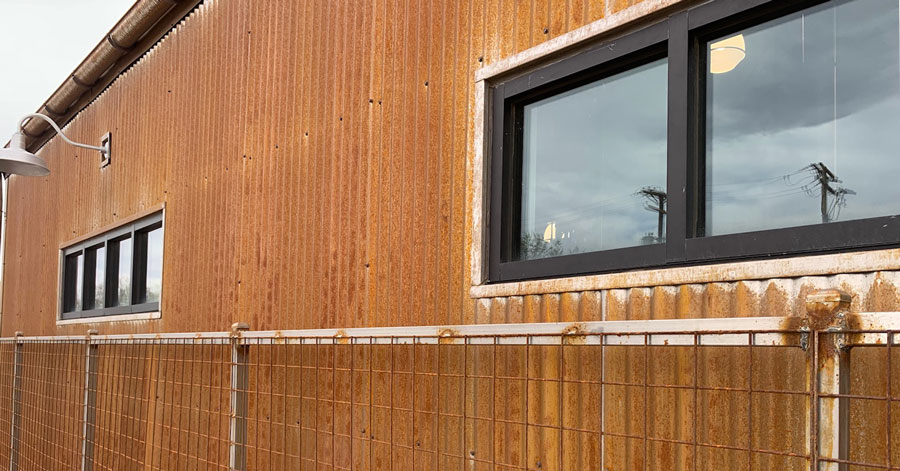 Metal Roofing & Siding
Sustainable skin panels are sustainably designed roofing and sheeting products that carry natural patinas and are made from recycled materials.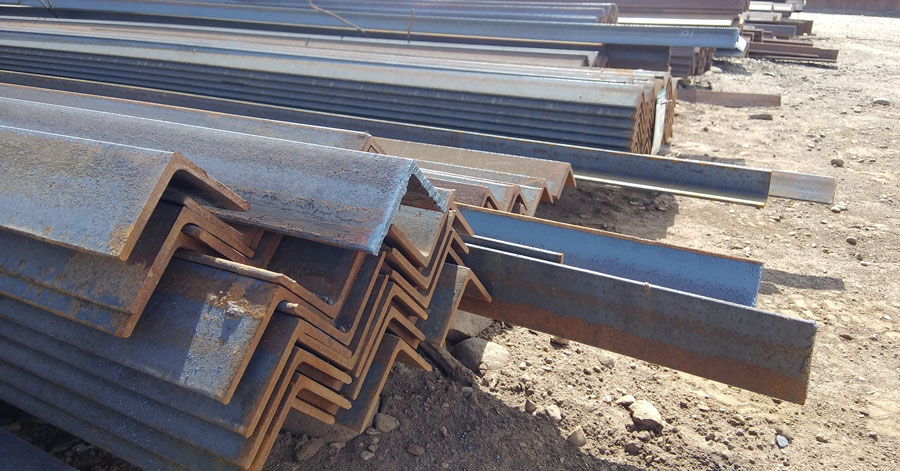 Metal Products
Choose from our inventory of over 800 metal products for any construction or finishing project. We stock a large portion of the structural steel, galvanized, aluminum, and copper products made. Any items we do not stock can usually be ordered in less than a week.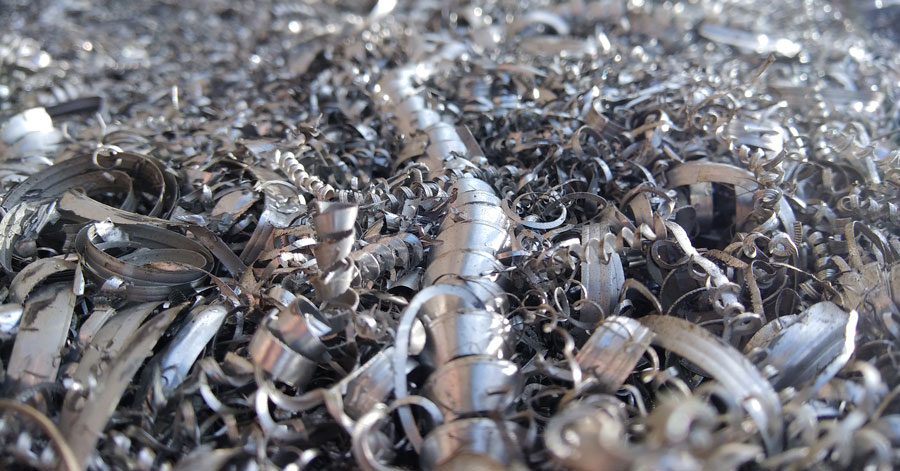 Recycle Center
We are the largest metal recycle center on the Western Slope of Colorado, offering competitive pricing on all ferrous and nonferrous metals for recycling purposes.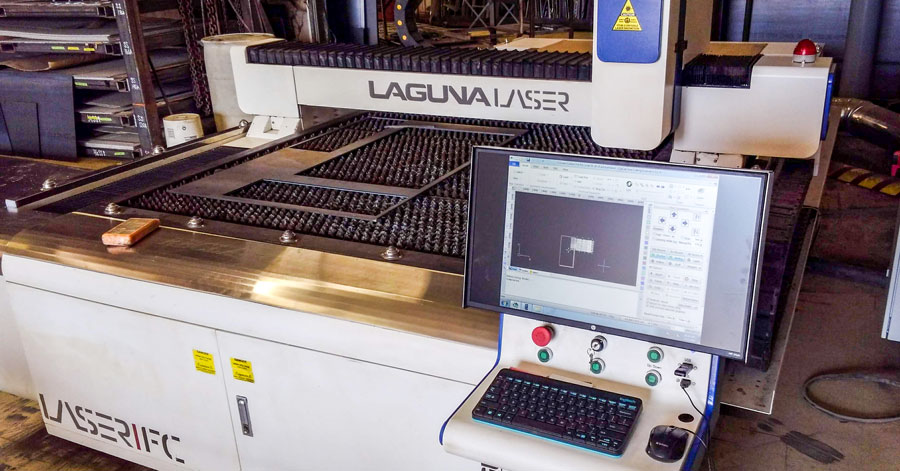 Metal Designs
Bring your design inspiration drawing to our in-house CAD technician. He will prepare your idea for production on our water jet or laser table.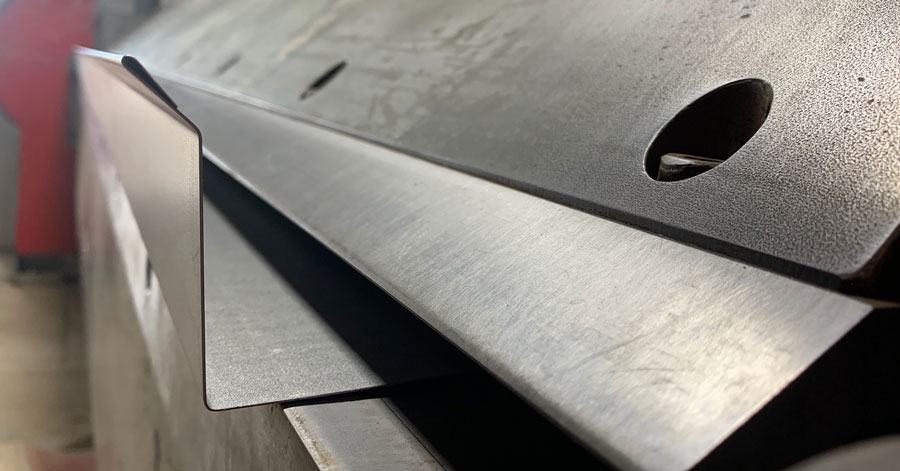 Shear Brake Shop
Recla Metals has a full service shop to create any size and shape of metal for your projects.

"I have always had a great experience with these guys. Staff is, in general, very helpful and nice. I have scrapped quite a bit with them in the past years and have always been treated well."
Jessica V.

"Thank you Recla Metals for supporting the 2018 Montrose Wine and Food Festival!"
Amy T.

"Recla Metals is the most accommodating, helpful, genuine scrap yard that we've ever had the pleasure of doing business with. I would recommend this yard to anyone."
Rikki C.
Go to our Contact Page to see our location hours.