Recla Metals is a state of the art metal recycle center
We offer competitive pricing on all ferrous and nonferrous metals for recycling purposes. We encourage you to join our efforts to advance green business practices and environmental sustainability.
Our services includes scales, electro magnets, balers, and shears to take care of all your needs. We ship our products to the end-users allowing us to provide competitive pricing, but prices frequently fluctuate. Please call for current pricing.
WE ARE PLEASED TO ANNOUNCE THAT WE ARE NOW ACCEPTING E-WASTE. Please see the list below to see what we are able to accept.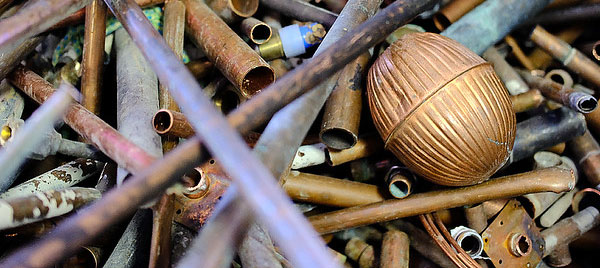 #1 Copper (Bare and bright)
#2 Copper
#1 Copper (Insulated)
#2 Copper (Insulated)
X-mas Lights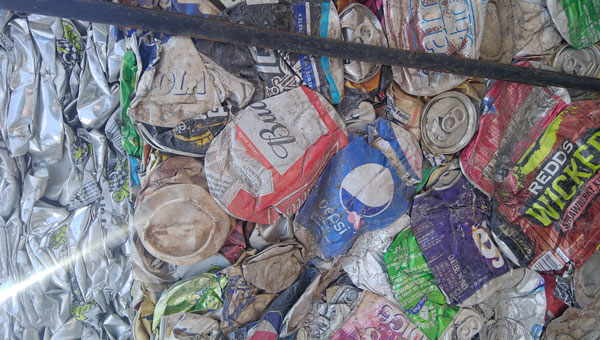 Cans
Sheet
Mixed Low Copper Clip
Extrusions
Shavings
Aluminum/Copper Radiators
Aluminum Radiators
Cast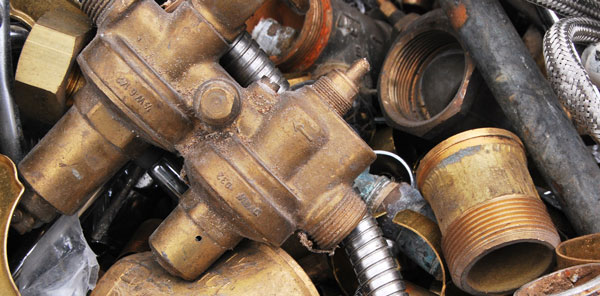 Auto Radiators
Red and Yellow Brass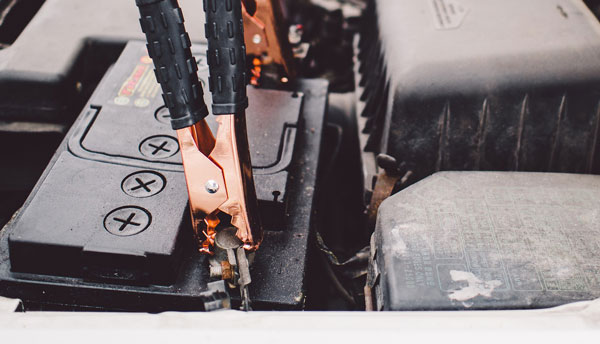 Automobile Batteries
Motorcycle Batteries
Lead Acid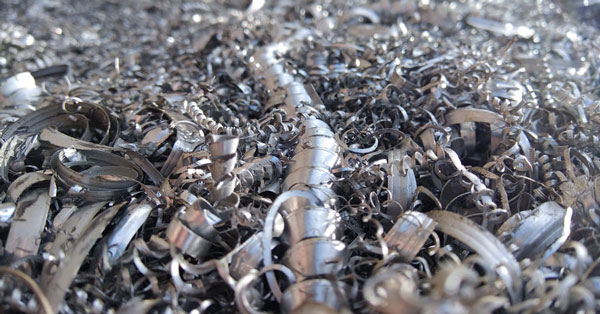 18/8 Stainless, Clean
304 & 316 Alloys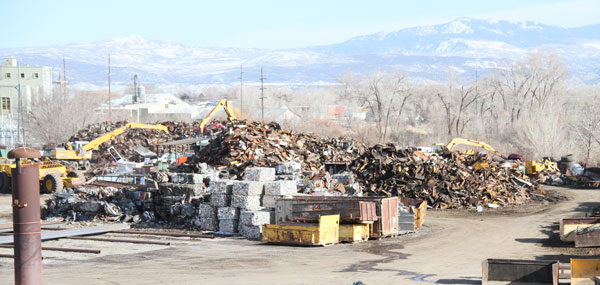 Plate and Structural
#1 Steel 1/4″Thickness
#2 Steel 1/8" Thickness
Car Bodies
Bailing Scrap (Appliances, etc.)
Catalytic Converters
Fencing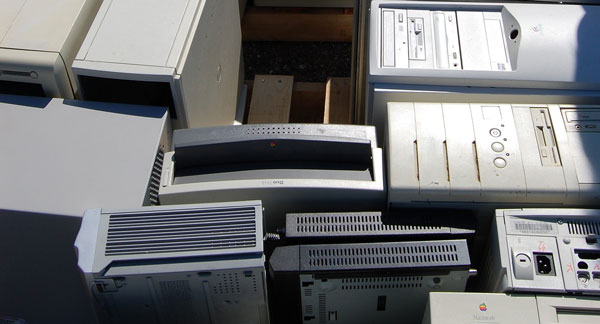 CPU's, Towers, Laptops and Battery Backups
Cell Phones and Cell Batteries
Hard Drives and Computer Boards
We are not able to accept Monitors or Televisions at this time.
Contact us for more information
Our Guarantee
We strive to be the best provider for all your steel and metal needs.
A One-Stop Shop
From our recycle center to shear brake shop to metal design and more, Recla Metals is your one-stop shop.
Custom Projects
Contact our office for more information on our options for custom projects.
Go to our Contact Page to see our location hours.